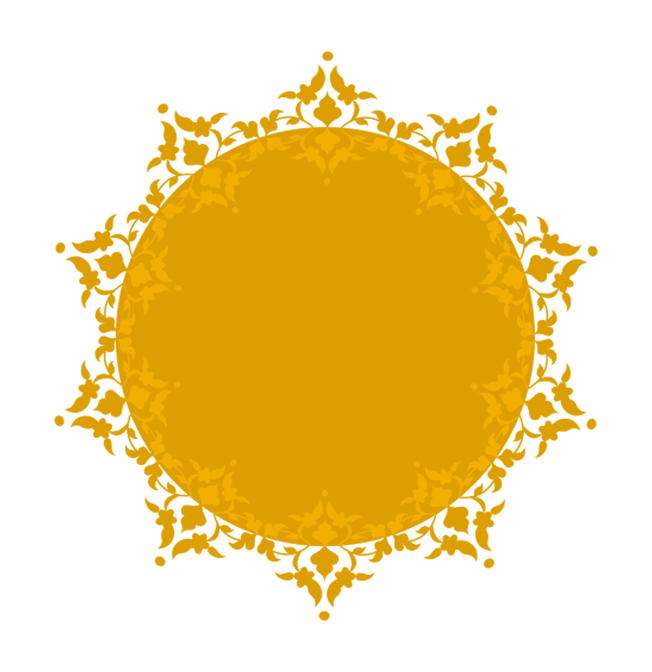 Daily Prayer
Prayer Timings
Online Donations
Make a Donation
Zelle. It is a free, fast, safe, and easy way to send money in minutes from one account to another. Every major bank offers this service under your online account. You will just need to send your money:
Name: Masjid
Email address: [email protected]
In memo, you can write the purpose of your donation: Masjid Operation, Sadaqah, Zakah, Fitrah, Fidyah, etc. You can send money as low as $1 to as much as you want with no fee and hassle.
Please make your donation checks payable to the MADRASAH ISLAMIAH INC. If you are paying your Zakat, please write ZAKAT and FITRA on your check's memo field or let one of our representatives know. You can mail a check to the address below.
6665 Bintliff Dr, Houston, TX 77074
You may donate cash at the MADRASAH ISLAMIAH. Donation boxes are located near the main entrance in the Men's and Women's prayer area.